'UNITED WE STAND'
(05:28)

United We Stand
2020

A short-film by: Joe Habben, M Deryll Reminton, Dominic Manderson & Spike Wright.

This documents United Glasgow FC, a club who campaign for refugees rights and champion the ideals of inclusivity and accessibility in Scottish football.





Made in collaboration with United Glasgow FC and the Scottish FA.

click to enlarge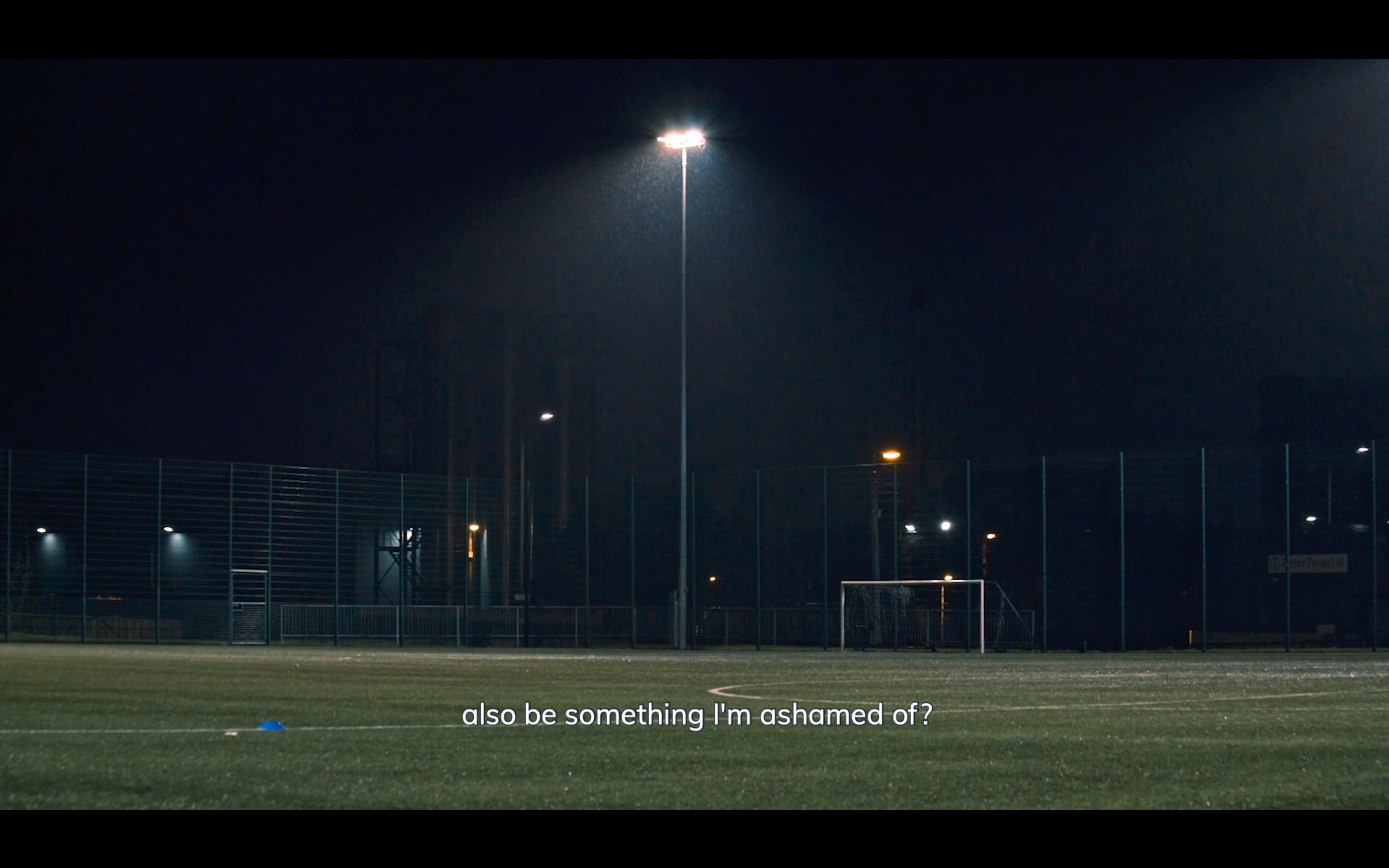 'PWYSO'
(04:26)
PWYSO
2021

A short film documenting Anya Sirina's performance: 'PWYSO' (Welsh) [pronounced puyee-soh] means to weigh, press, lean. This is a film that presents two bodies moving between positions that impose tension on the body.





They balance and transfer the weight of their bodies to find reason in rocking, repeating, and releasing. The continuous metronome-like beat, shifting of light, and repetitive movements reference duration and the passage of time.

click to enlarge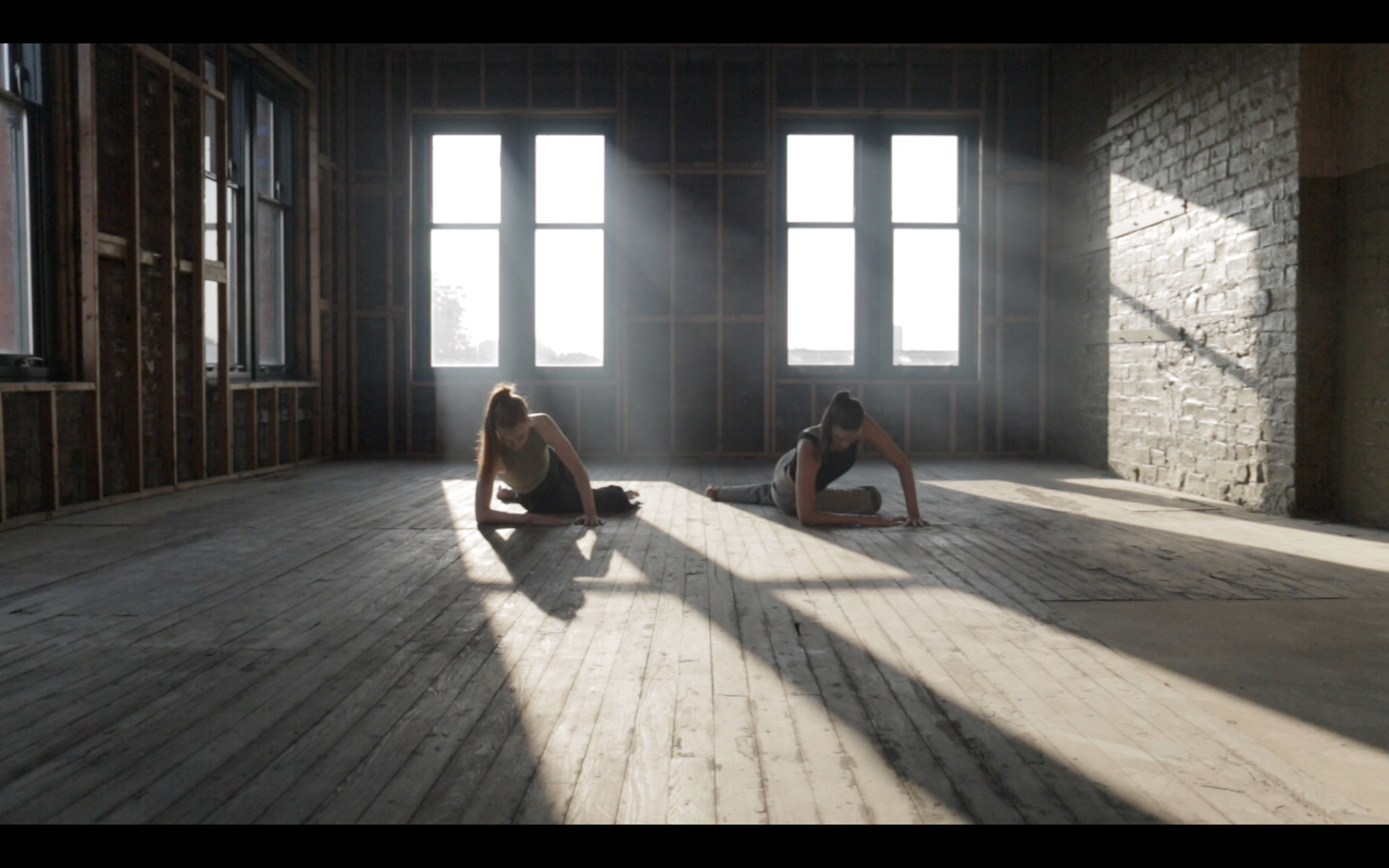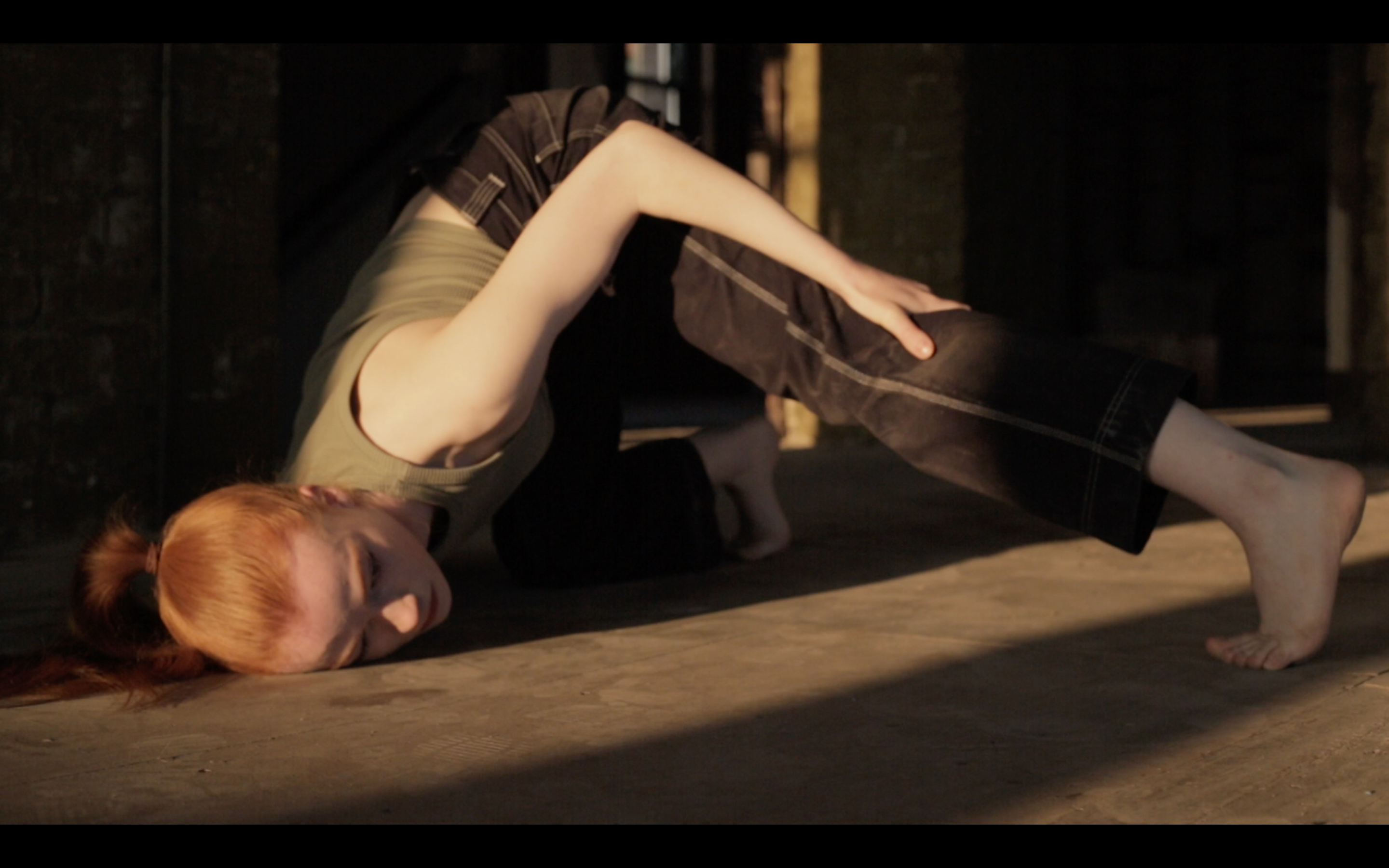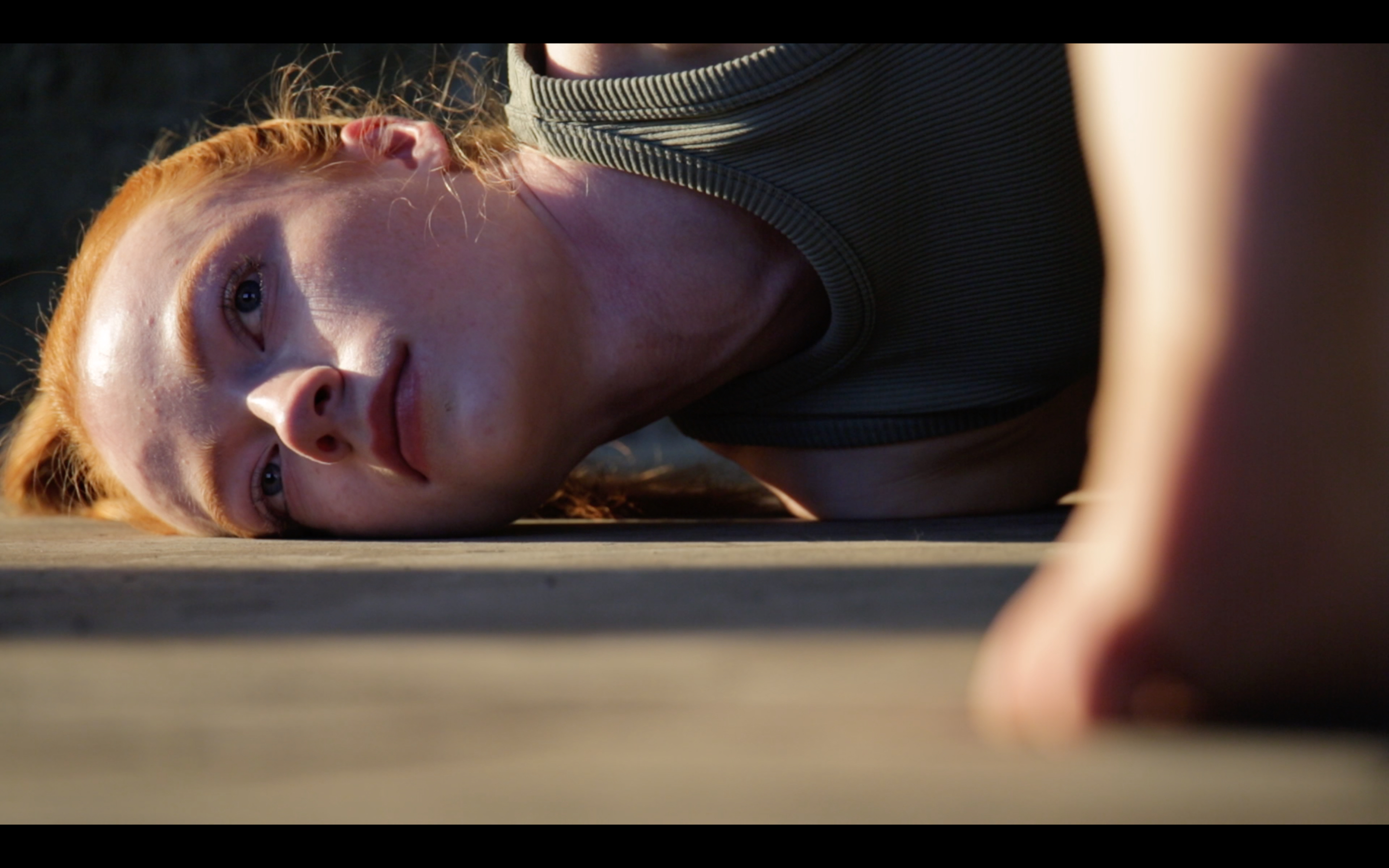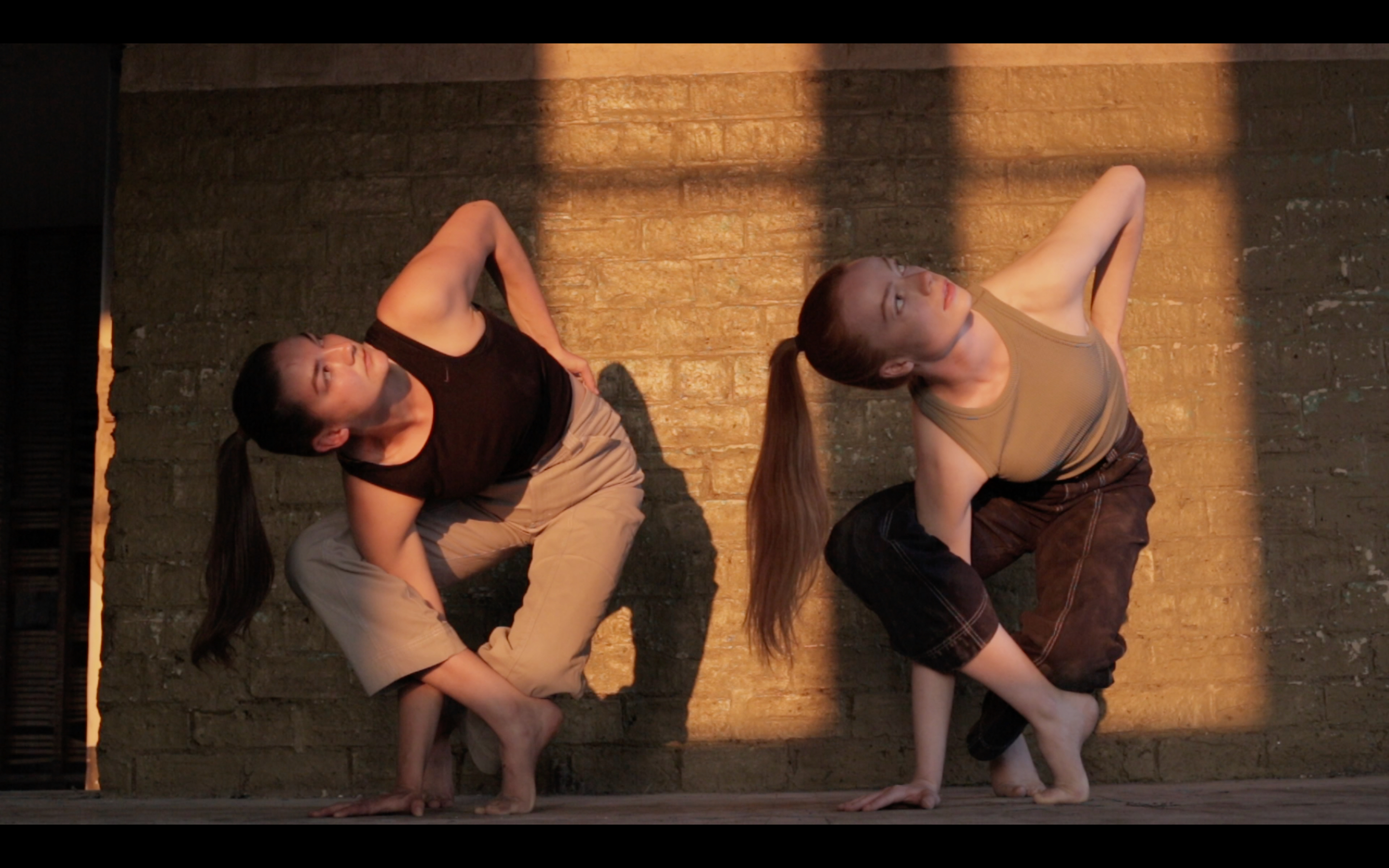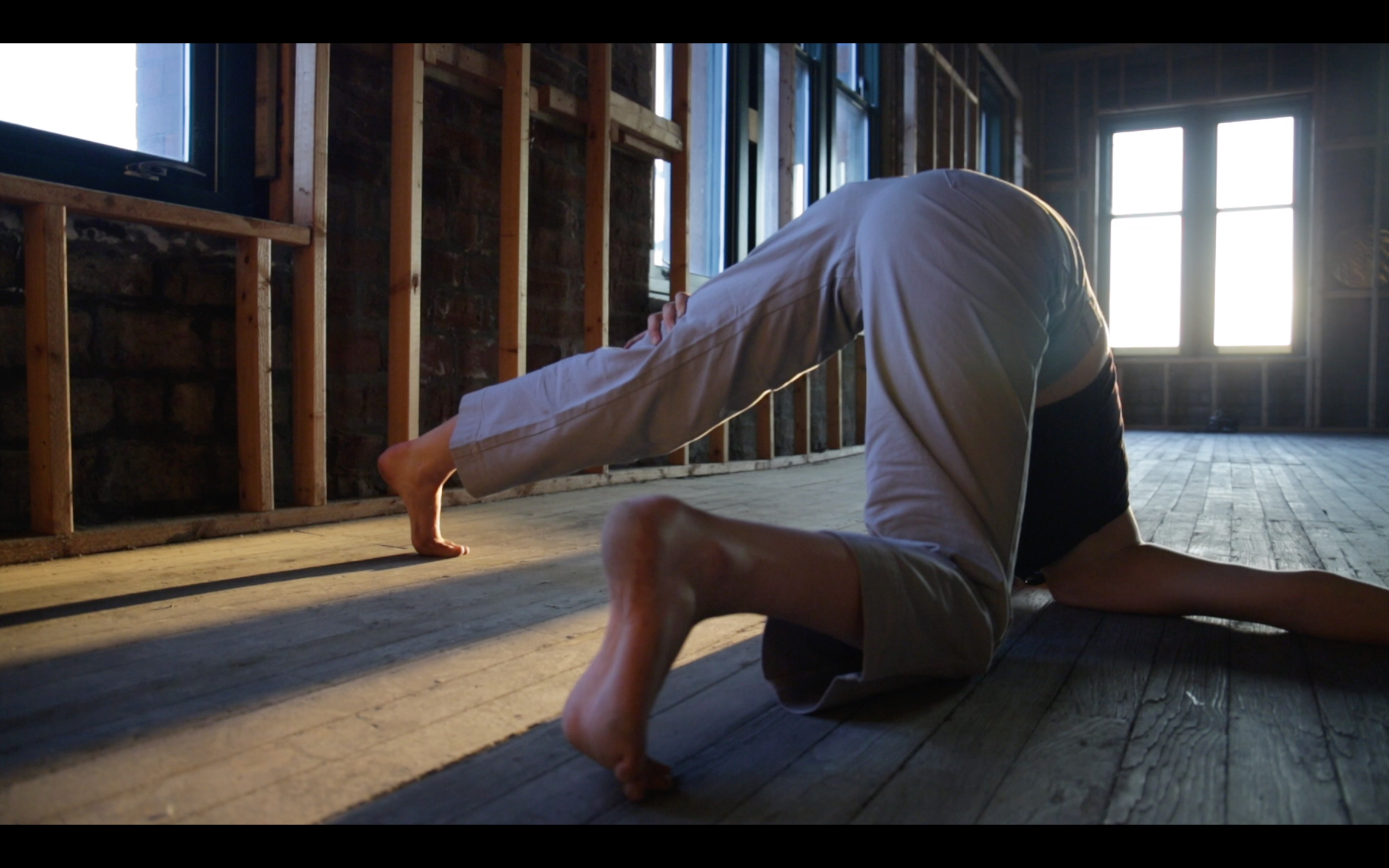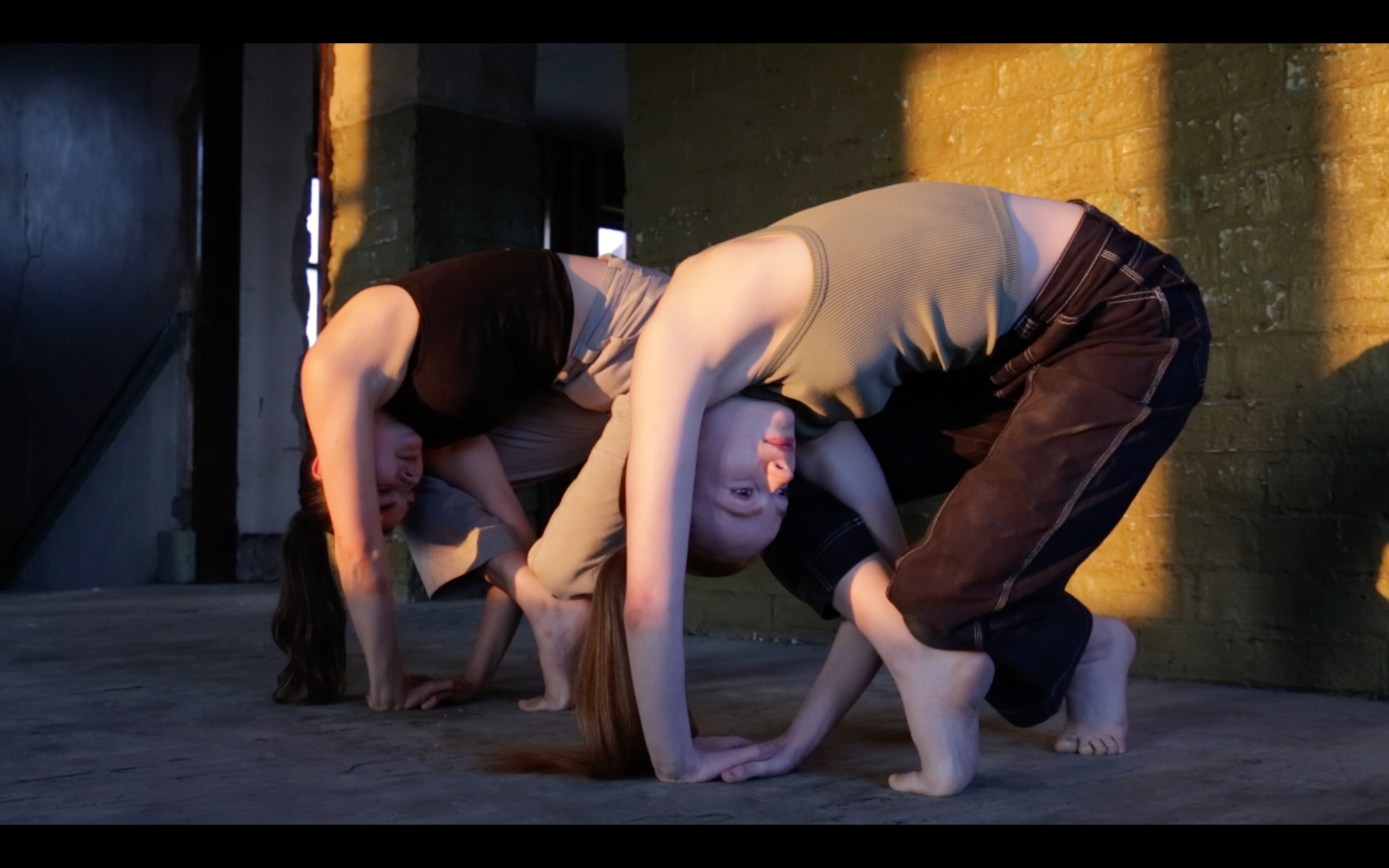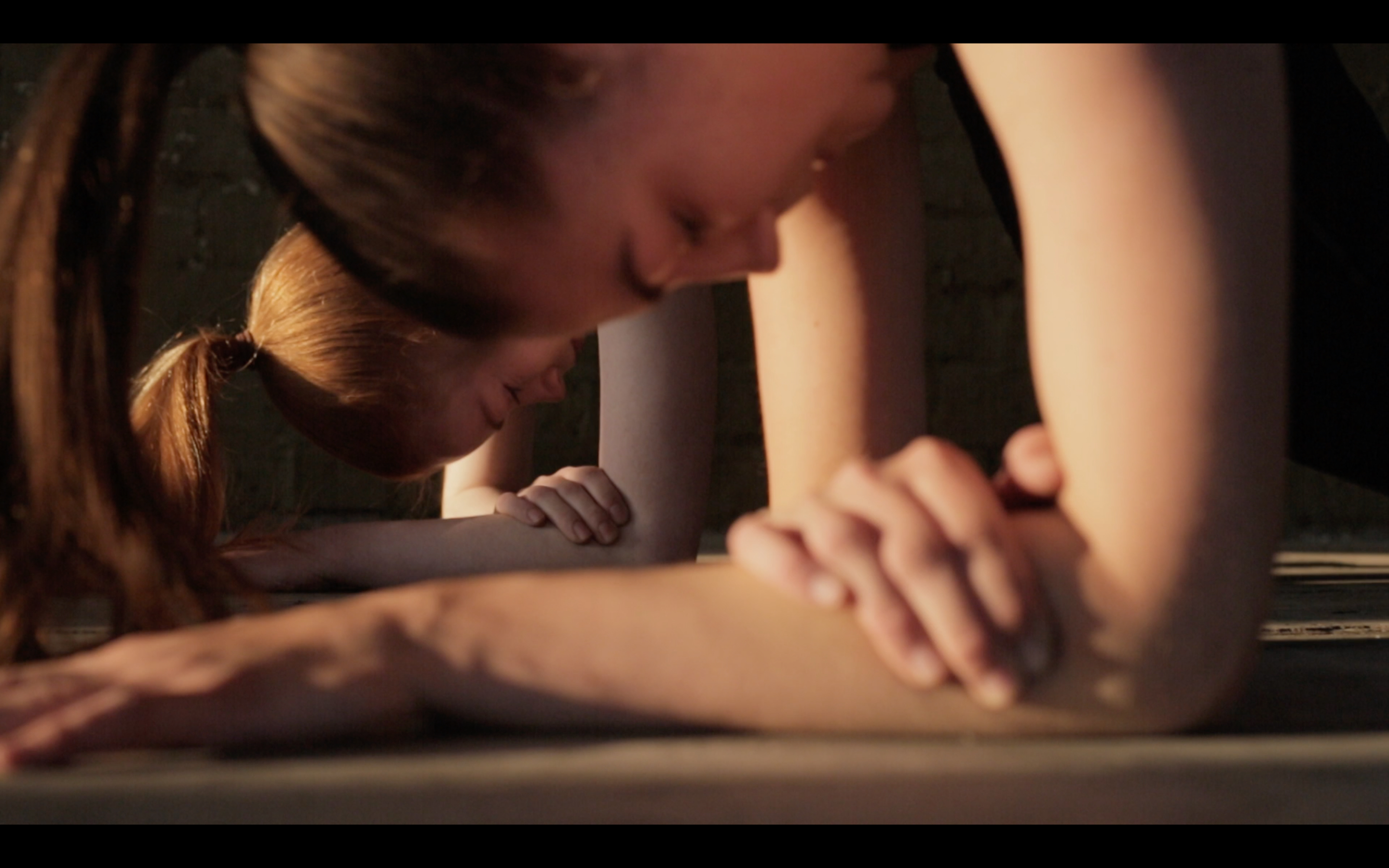 'REINVENTING SPACE'
(02:00)
Reinventing Space
2017

Reimagining an unused, derelict space labelled as 'waste' by utilising the fundamental materials which once upheld the structure.

This project was realised at the Old Gray Dunn Biscuit Factory, Tradeston, Glasgow.





A collaboration between Jules Charvet and Joe Habben.

click to enlarge